Nancy Szerlag is a master gardener and Metro Detroit freelance writer. Her column appears Fridays in Homestyle. To ask her a question go to Yardener.com and click on Ask Nancy. You can also read her previous columns at detroitnews.com/homestyle.
I had coffee with an old acquaintance a bit ago to talk about an up-and-coming visit from her daughter and her new puppy Monroe. Seems Monroe likes to chew on almost everything, including plants, and there lies the concern. This long-time gardener knows many plants in her garden can be toxic to small animals and some, like castor beans, can be deadly.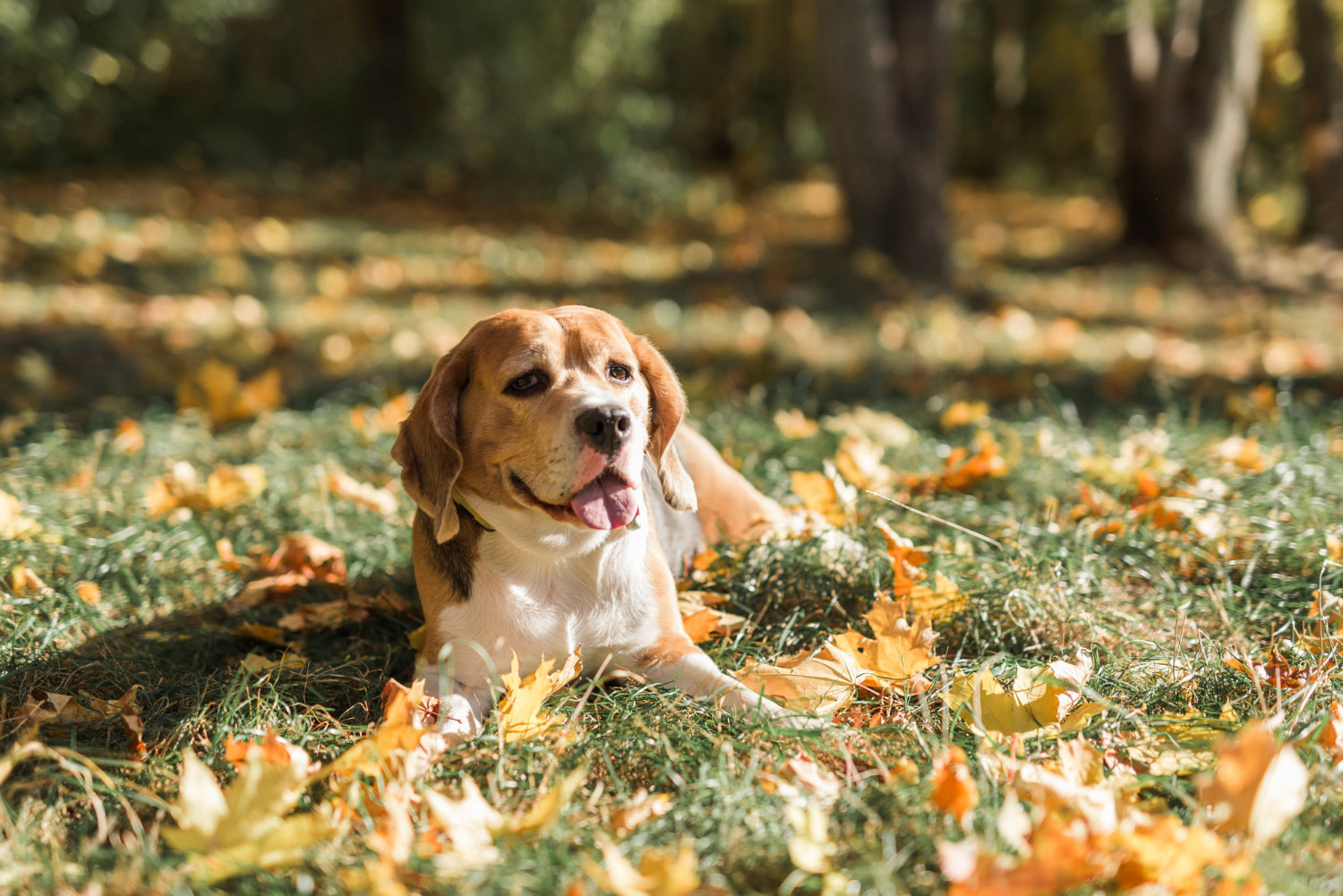 When it comes to researching allergenic and deadly toxic plants my first go-to book is The Allergy-Fighting Garden: Stop Asthma and Allergies with Smart Landscapingby Thomas Leo Ogren (Ten Speed Press). First published in 2015, it gained world-wide notability. In the book, Ogren explains dogs get allergies just like we do, but more often than not, a pollen allergy will make a dog scratch and itch, rather than have a runny nose. That said, sometimes dogs will respond to allergenic pollen much the same as we do…their nose will run, their eyes will get red, and sometimes they'll sneeze.
Other things Ogren says to consider with dogs and allergies: Do not use cocoa mulch as some dogs will eat it, and it can poison them. Also, do not leave hardwood sawdust around dogs, and do not use it for bedding as it can trigger numerous allergies. Red cedar shavings can also cause allergies in dogs.
Ogren also says, folks often blame the dog for their allergies, when what is much more common is that in their yards they have highly allergenic plants, and the dog comes in contact with these pollens, they get on its fur, and then the dog brings these allergens inside. Rather than getting rid of the family dog, it makes much better sense to get rid of the allergenic plants in the yard, and then replace them with allergy free plants. That's why this book is so valuable. And dog parks may be the answer if you have plants or trees you can't part with.
Ogren also explains, "Some dogs chew on or eat all kinds of garden plants". If your dog does this or you babysit a dog that does do try to stop it, and consider getting a copy of Tom Orgren's book, Safe Sex in the Garden, as it has a large, comprehensive listing of almost all common and uncommon garden plants that are poisonous to dogs, cats and children, too. It's out of print now, however, used copies are still readily available at very low prices: $6 to $8 online from Amazon.com or other book sites.
Bio:
Tom Ogren, San Luis Obispo, California

Thomas Leo Ogren has an MS in Agriculture/Horticulture from Cal Poly University. All his graduate work was on plant flowering systems and allergies. He taught horticulture and landscape gardening for 20 years and had his own radio show, "Tom Ogren's Wild World of Plants," on Public Radio in Minnesota. He has owned two nurseries and also dairy farmed for 8 years.

Tom's writing has been published in magazines such as Landscape Architecture, Women's Day, Earth Island Journal, Alternative Medicine, New Scientist, American Rose, California Landscaping, Pacific Horticulture, Pacific Coast Nurseryman, Wild Ones Journal, Smart Money, The Utne Reader, Der Spiegel, Second Wind, Garden Design, and Garden Gate. His research and writing have been called bold, innovative, important, and revolutionary.

Allergy-Free Gardening was his 3rd published book, and Safe Sex in the Garden was his 4th. Both of these books have been reviewed worldwide in hundreds of publications, from the London Times in England to the Jerusalem Post, in Israel.



Calling all garden enthusiasts! Spread the word about our latest blog on Dog Allergies and help fellow gardeners stay informed. Share the knowledge, inspire others, and together, let's create allergy-free gardening spaces!
Happy gardening! 🌼
Don't forget to follow us on social media for more tips and tricks, and subscribe to our newsletter for regular updates. Let's grow and thrive together! 🌱✨