Welcome to Yardener's Plant Helper!
This yard care database is assembled for "Yardener's" - folks who own a house with a lawn, some trees and shrubs, and maybe some flowers.
They want to take care of the plants in their yard, but gardening is not a hobby, and probably never will be. We have the best gardening plant care advice here.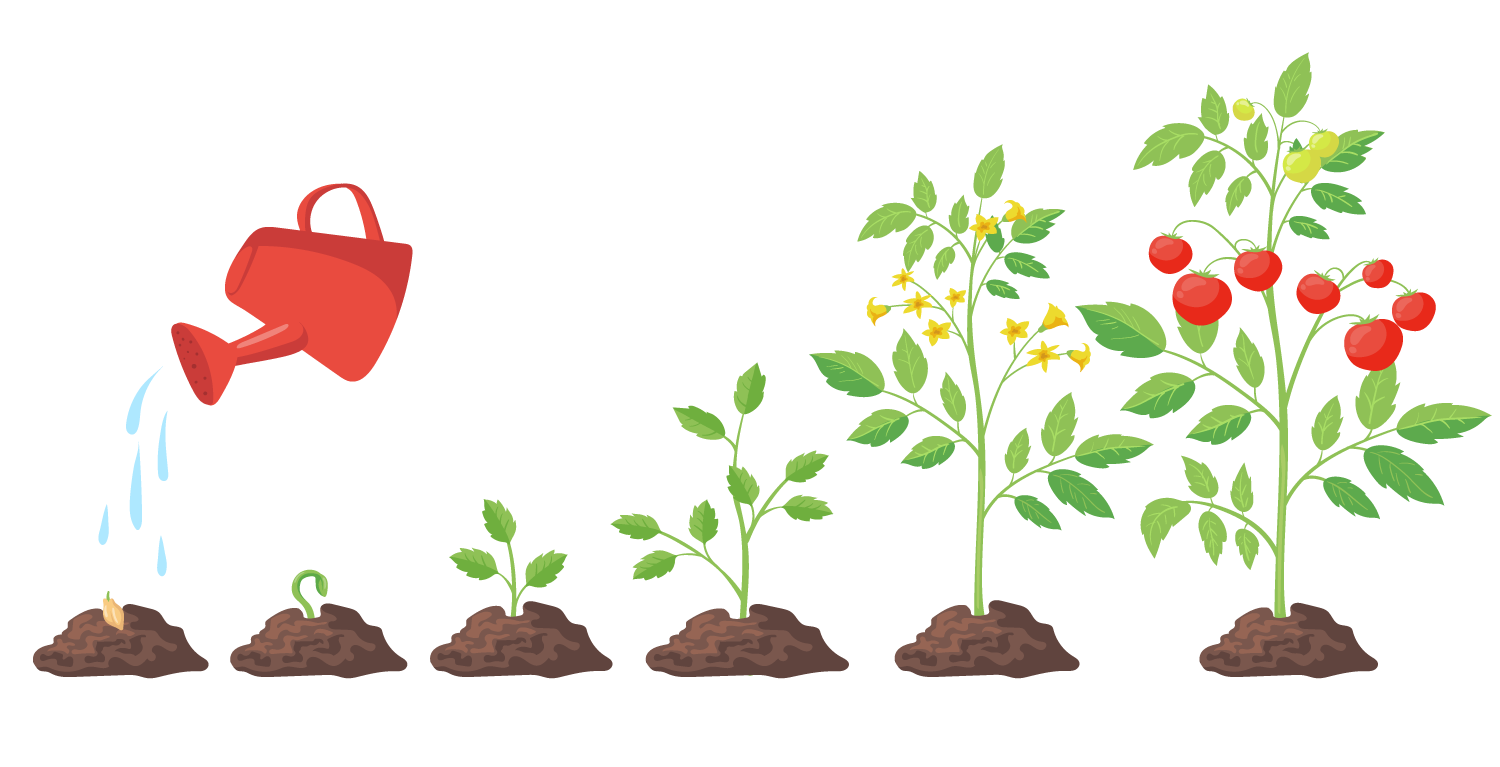 That is the call of the oppressed Yardener who has little time to do all the things in his or her life that need to be done.
Notice the "Ask Nancy" button up across the top of this screen. Send in your questions or gardening plant care advice and she will try to give you a practical answer.