Before we start, we would like to have your attention and say something about you.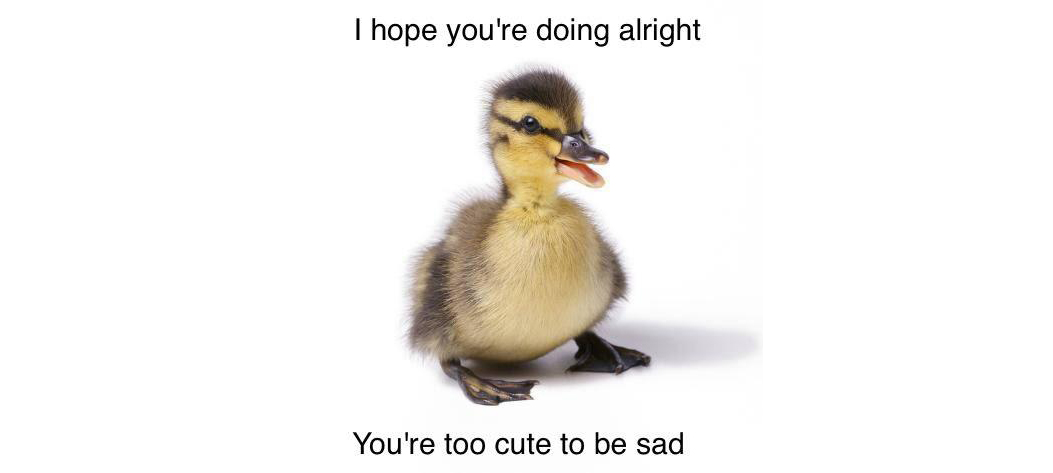 Okay let's get started! Whether you prefer a sporty or more relaxed look, having the right accessories can make your yard work more comfortable and efficient. From gloves and hats to knee pads and sunglasses, we'll help you find the perfect items to match your style and needs.
Ear Protection
Why Protect Your Ears?
Noise is the most common form of pollution in late 20th Century culture, causing severe and permanent damage to hearing. Ear muffs and ear protectors offer some protection, but a combination of ear protectors and ear plugs provides maximum protection. Choosing Ear Protection Devices There are ear protector devices and ear plug devices on the market that will protect you from excessive sound. Stuffing cotton in your ears does not do the job.
Peltor 97069 President Hearing Protector by Peltor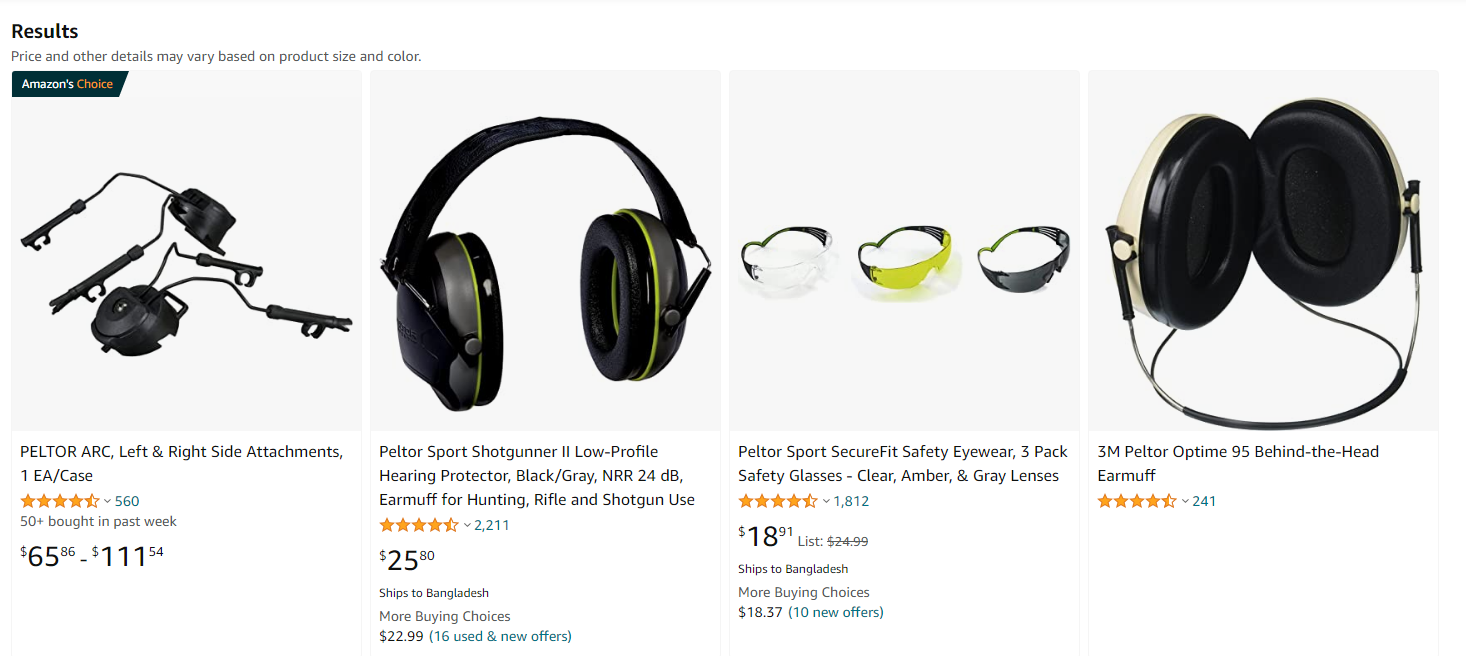 Product Details:
NRR 24 dB
Folds compact for portability
Liquid/Gel filled cushions
Lightweight and comfortable, weighs only 8 ounces
Adjustable, folding headband
You can visit Ear Protection and know more in detail and other products.
Gloves
The most important idea is to have at least two pairs of work gloves, as the more expensive the glove, the better quality and longer it will last. There are over 50 different gloves available with different materials and designs.
Let's first talk about Choosing Gloves
First Think About the Fit
The key to happiness in work gloves is that they fit properly on the hand. Manufacturers now have a line for women and a line for men. To determine the proper fit, try the gloves on both hands and make a tight fist with both hands. If there is no pinching or uncomfortable pressure, it is the "feel" of the fit that will help decide.
Next is Endurance
Cheap gloves may last only a season, but good gloves should last a few years with light use.
Match The Glove To The Yardening Task
Think about the tasks you need to complete and choose the right gloves.
Heavy Duty Chores
Heavy duty gloves are essential for hard physical work, such as digging holes, shoveling gravel, moving stones, stacking firewood, and removing old sod. Canvas gloves with leather pads on the palm are usually used, while goatskin gloves, pigskin, cowhide, or deerskin gloves are durable, rugged, and warm. Hybrid gloves are made of a combination of materials, such as leather in spots, and are tough, can be washed, and fit well enough to pick up small objects.
Tasks Requiring Some Dexterity
Gloves should be lighter, thinner, and fit well to protect hands from dirt and still be able to handle small delicate items. Hybrid gloves can also be used for tough jobs and delicate jobs if they fit well.
Working With Roses
Nitrile gloves are the best material for working with plants with thorns or stickers, as they are thick enough to protect from the thorns. Hybrid gloves don't usually protect from thorns.
Working In The Winter
Winter gloves are not the right glove for touch work like shoveling snow, but work gloves can be used to keep hands warm.
Working Wet
Rubber gloves are essential for rainy and wet areas, with an internal liner to keep hands warm, and gauntlets up past the wrist for cold weather.
If you are still here, we thank you very much for being with us.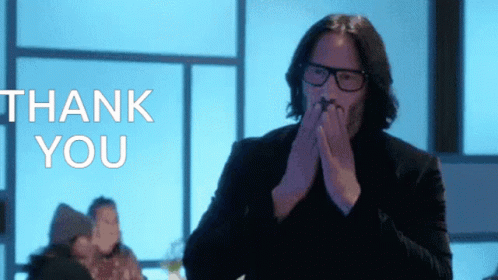 Woman's Work Gloves

This is a nice pair of gloves to consider.
Youngstown Glove 04-3800-30-S Women's Garden Gloves, Small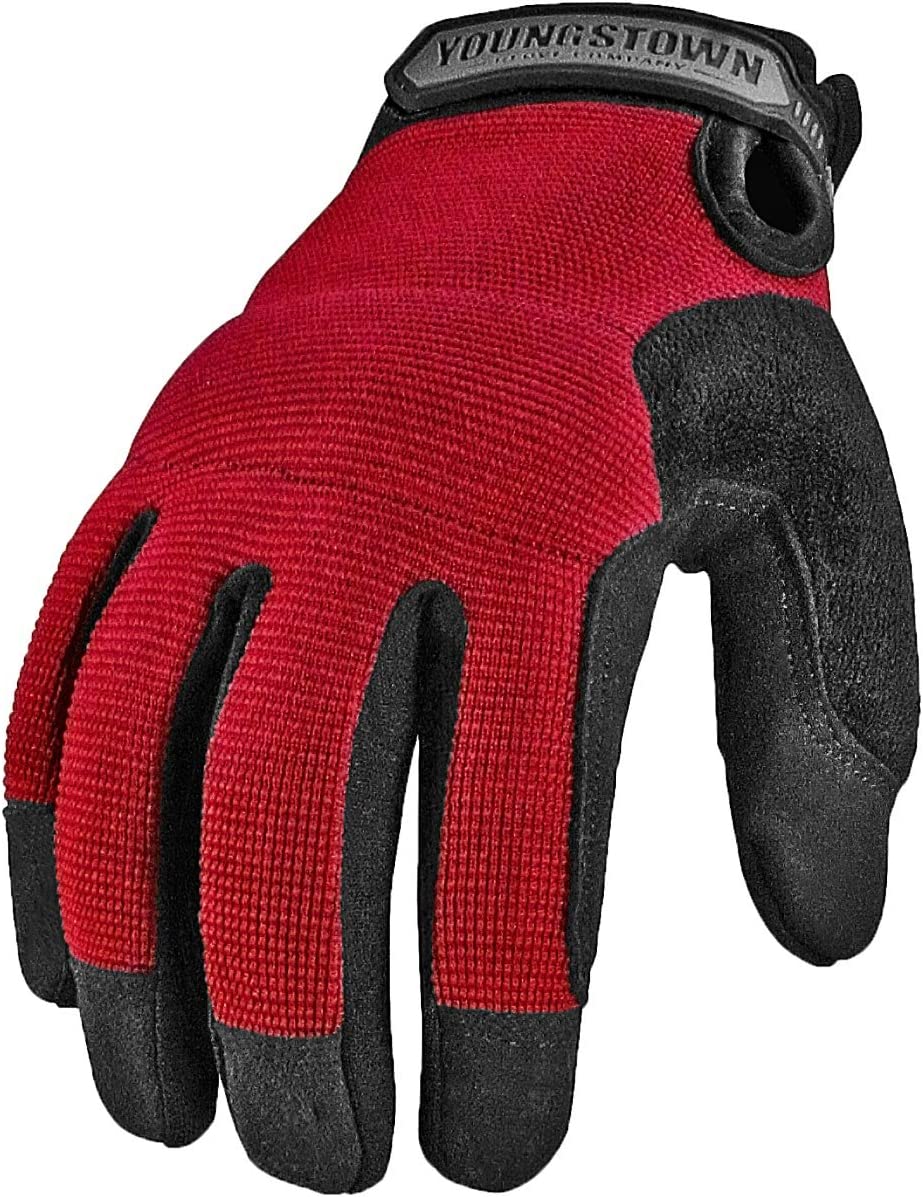 Technical Details
Youngstown's all-purpose, comfortable and highly dexterous glove designed to fit a woman's hand
Made of performance fabrics that wick away sweat and heat while also remaining soft and flexible after repeated washings
The top of hand features internal knuckle protection and fingernail guards to protect your nails
Terry cloth covered thumb is designed for comfortably and effectively wiping away sweat and debris
Comfortable neoprene cuff and closure provides wrist support while locking out dirt and debris
The most comfortable Women's Work Glove is made of soft synthetic suede, Machine Washable and Form-Fit to a Woman's Hand. Features fingernail protections, foam padded palm, brow wipe, supportive wrist and fingernail protection.
Ronclad TCX-22-S Tuff Chix Gloves, Small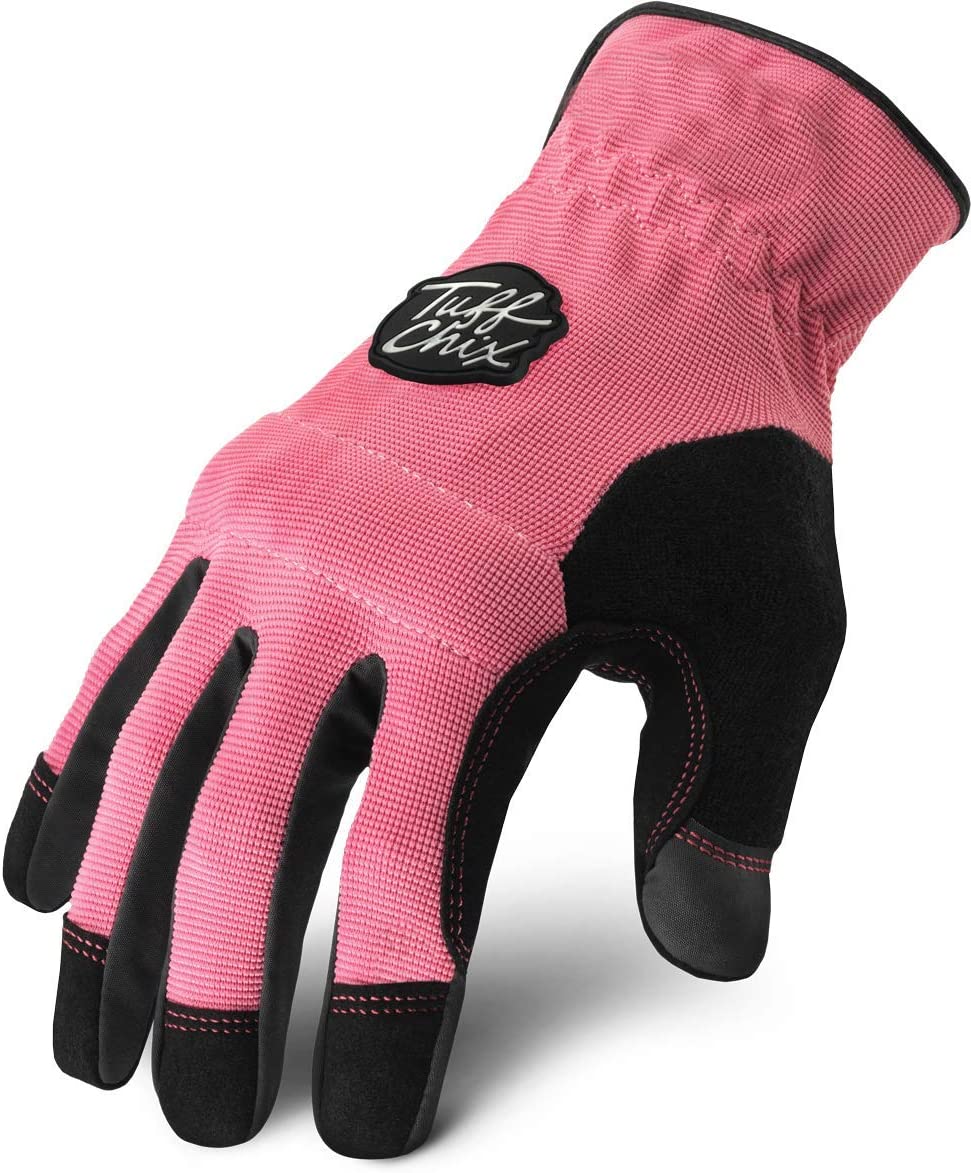 Technical Details
Seamless fingertip design for added comfort and nail protection
Reinforced fingernail guards
Anatomically patterned to fit and move with a woman's hand
Synthetic leather palm with patented flex pattern
Completely washable
Ironclad's Tuff Chix TCX-22-S is a women's landscaper work glove designed to fit the contours of a woman's hand and provide complete protection and all day comfort. It is machine washable and resists shrinking and hardening. For more check Women's Work Gloves
Hats
Protect yourself from the sun while gardening with our wide selection of hats. Choose from various styles and materials to keep you cool and shaded.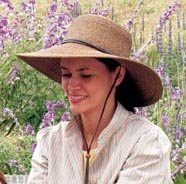 Product Details
High tech Sun protection in a fashionable hat
UPF 50+ rated for maximum protection
Hats are wide brimmed, for added face and neck protection
Material can be scrunched into a tote and then bounce back into shape when worn
Has leather adjustable wind lanyard to keep it in place while you work
Braided hats offer UPF 50+ protection and wide brim for added protection.
Principle Plastics 1Sz Pacifica Straw Hat 447602 GardeningAccessories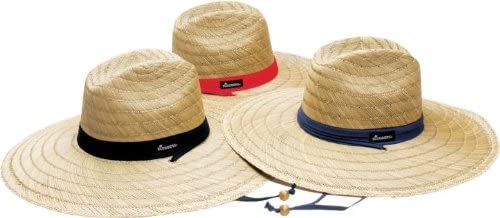 Product Details
1 size fits all
Pacifica straw hat.
With black band offers good upf sun protection.
A wind lanyard & sweatband.
For more check Hats
Protecting The Knees
It is difficult to limit the space used for growing vegetables, but it is important to make allowance for being able to get up again. Old knees don't like to be leaned on for too long, so gardeners are looking for kneeling and sitting devices and knee pads.
Garden kneelers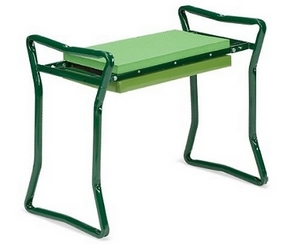 Product Details:
RUGG MFG" KNEE CUSHION
Foam knee pad
Can be used as a seat or knee pad
Great for gardening
Shoes
Sturdy and comfortable shoes are a must-have for gardening, providing protection and support for your feet while working outdoors. Look for durable materials and non-slip soles to ensure safety and comfort.
In conclusion, wearing the proper gardening attire and safety gear can significantly impact how comfortable and safe you feel while working in the garden. There are numerous options to choose from that match your style and price range, from hats to shoes, gloves to knee pads. Don't undervalue the significance of these things, and be sure to spend money on long-lasting, high-quality items.
Happy Yardening!
If you have found this article useful please consider sharing on social media and with friends. If you have any feedback or suggestions please do let us know.
Download Yardening Attire: The Finest Garden Safety Equipment Presentation