What is "Yardener's Plant Helper"?
"Yardener's Plant Helper" is the ultimate resource for Yardeners who want efficient and effective professional advice to take care of their yard and plants. Learn more about the topics we've discussed in this section and receive the assistance you require.
To make things simpler to comprehend and learn, the ultimate resource for gardeners seeking efficient and effective professional assistance to care for their plants and yard has been organized into the areas listed.
Caring For The Soil In The Landscape
Lawn Care For Yardeners
Landscape Plant Files
Yard Care Techniques for Yardeners and Gardeners
Essential Steps For Success
Food Gardening
Houseplants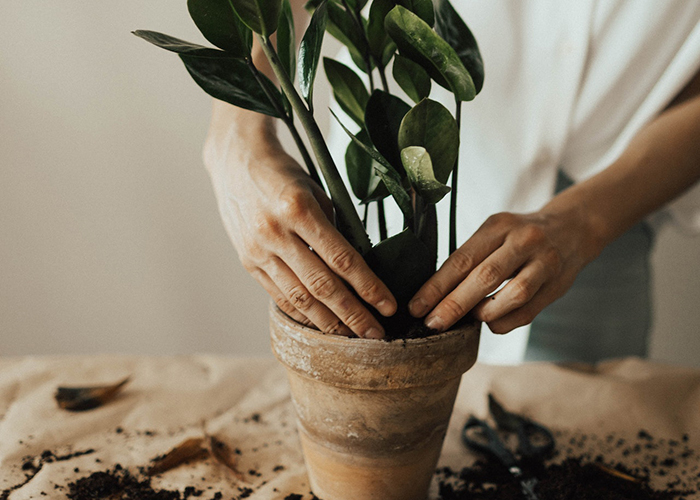 Yardeners want a lovely landscape, but doing so can be expensive. Having good soil benefits both the health and appearance of trees and bushes. We hope to convince yard care professionals to incorporate soil care a little more into their long-term yard care strategies.
There is more to this, and we have included all the information you require in the sections below.
Soil Defined
Building & Keeping Good Soil
Do You Have Good Soil or Lousy Soil?
Solutions For Soil Problems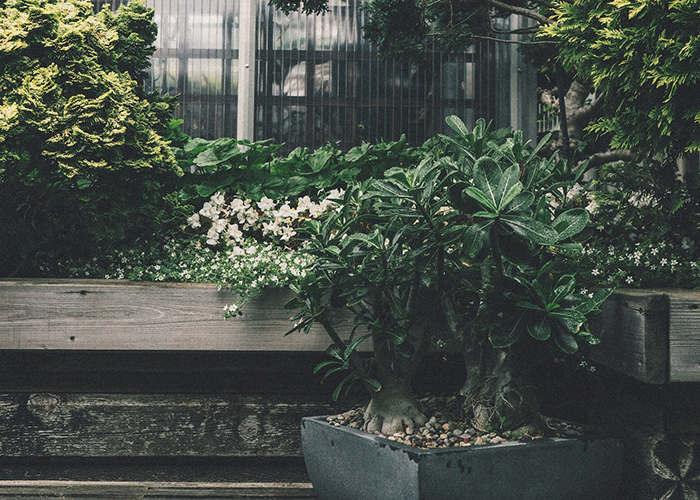 Almost everything you need to know to have a lovely lawn is covered in these section, and much of it will be different from what you are doing now. We separate the jobs into two categories: those that are common to most lawn programs and those intended to improve the appearance of a lawn.
This section is divided into below sections:
The four steps to the perfect lawn
Basic lawn care techniques
Fixing lawns
Preventing lawn problems
Solving lawn problems
Fancy Nancy's lawn care tips
Week to week lawn care tips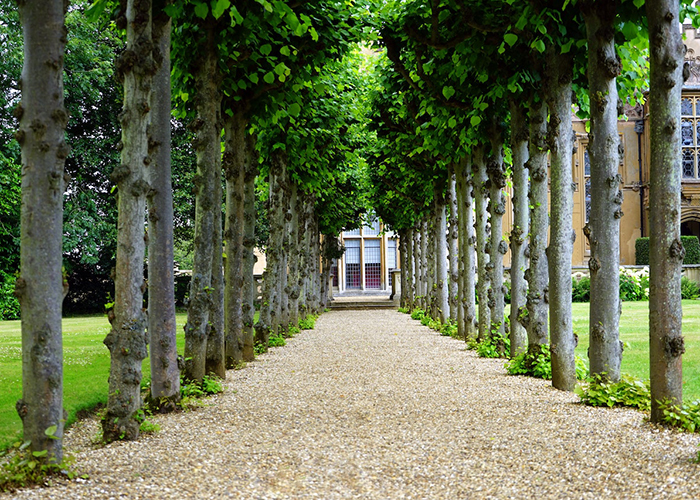 You can learn how to take care of the most popular trees, shrubs, and flowers in the home landscape here. Every month, we add new plants. We have organized the extensive material in the Landscape plant files into the parts below to make things easier.
Files About Flowers
Files About Shrubs
Files About Trees
Vines and Ivy
Groundcovers and Ferns
Fancy Nancy's Picks - Landscape Plants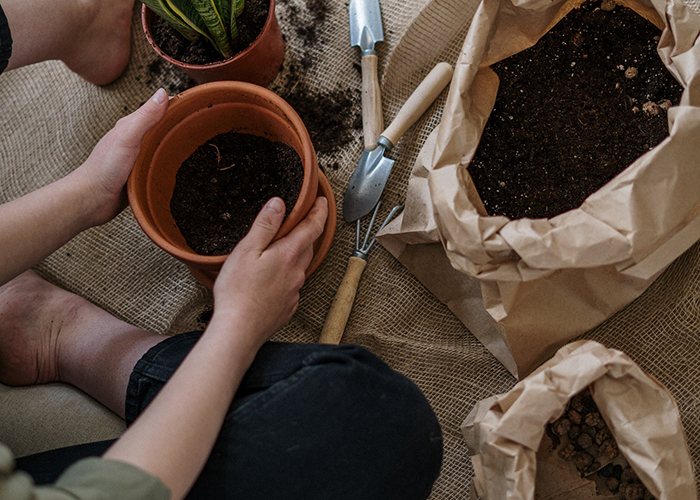 This section discusses some of the general methods or strategies that some yardmen might choose to use. We believe that proper soil maintenance and mulching are essential for a healthy yard ecology. However, we have covered every aspect of yard care techniques and there are still more.
Fertilizing The Landscape
Watering The Landscape
Mulching In The Yard
Yard Waste Management
Composting
Growing Plants In Containers
Winter Protection For Plants
Jeff's Thoughts About Tools For Yard Care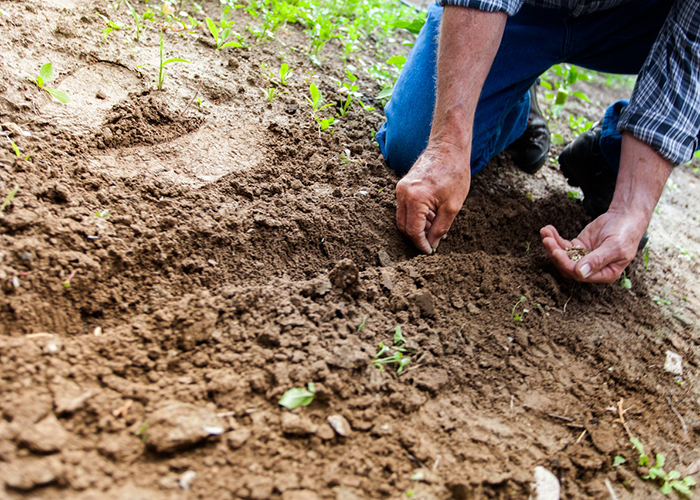 Ecology is the study of interactions between organisms and their surroundings. Important and dangerous ecological problems include global warming, air pollution, water pollution, and invasive foreign plant species. Although we as individuals might not be able to directly address these global challenges, we think that each of us can at least try to learn about the ecology of our own backyard, and if we spot an ecological issue, we might be able to take action. America's yards as a whole have a significant impact on the nation's overall ecological health. Everything you need to succeed is at your disposal.
Attracting Birds To The Yard
Soil Health In The Yard
Attracting Beneficial Insects To The Yard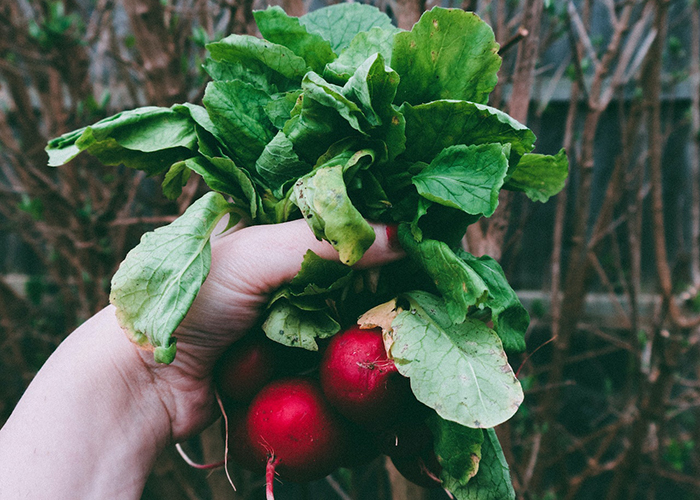 Yardeners are typically reluctant to try growing any vegetables, fruits, or berries because they believe it to be too challenging and time-consuming. While we don't recommend beginning with a sizable backyard orchard and a huge vegetable garden at once, we do suggest you try a few vegetables and perhaps a few culinary herbs. You'll find that growing some delectable vegetables is not difficult when you start out cautiously, and when you know what you're doing, it takes only a short amount of time.Everything you need, from a basic guide to creating sprouts, is available covered here.
Basics of Vegetable Gardening
Vegetable Files
Culinary Herbs
Build A Complete Vegetable Garden System
Fruits & Berries
Making Sprouts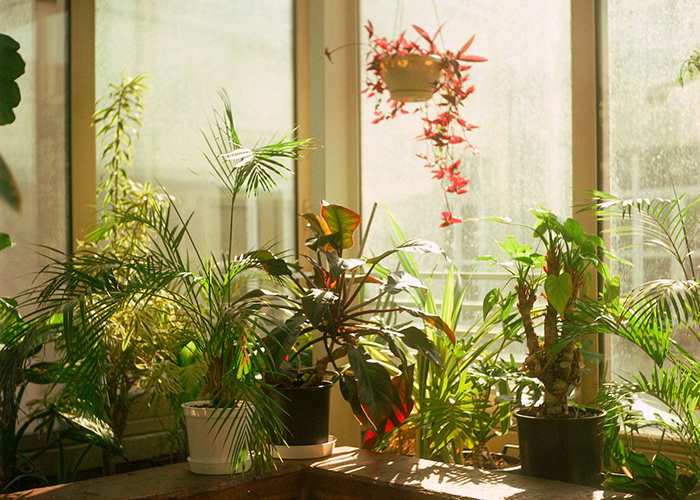 Gardeners typically don't have many indoor plants. Most indoor plants we've tried to grow have died on us, generally because we neglected to water them. Unbeknownst to us, we frequently placed the plant in an unsuitable location for light. The unknown Here too, we've got you covered.
General Care of Houseplants
Houseplant files
That's pretty much it for Yardener's Plant Helper; if you still can't find what you're searching for or if you have any questions, please ask them.